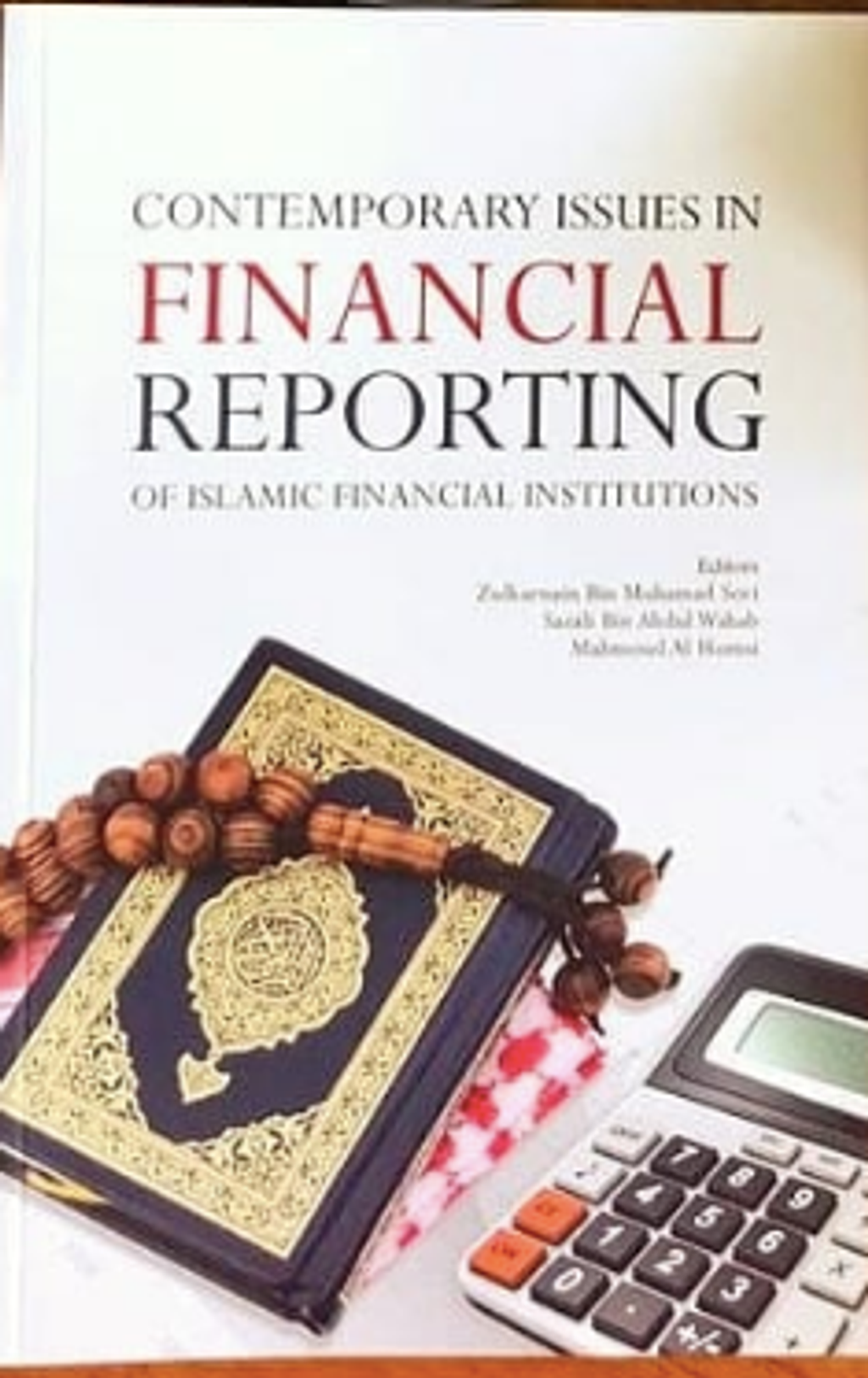 CONTEMPORARY ISSUES IN FINANCIAL REPORTING OF ISLAMIC FINANCIAL INSTITUTION oleh Zulkarnain Mohd Sori et al.S oleh
This book presents contemporary issues in financial reporting of Islamic financial
institutions. Two key areas are covered namely, accounting for Islamic financial
transactions and shariah governance. The main motivation to publish this book is to
share our understanding on the unique nature of Islamic finance industry and the
approach to be taken in accounting and reporting of Islamic financial transactions.
Also, the book illustrate the importance of shariah governance in ensuring end-to-
end shariah compliance. This book is to provide a practical guidance to
researchers, industry practitioners and the others stakeholders.
---